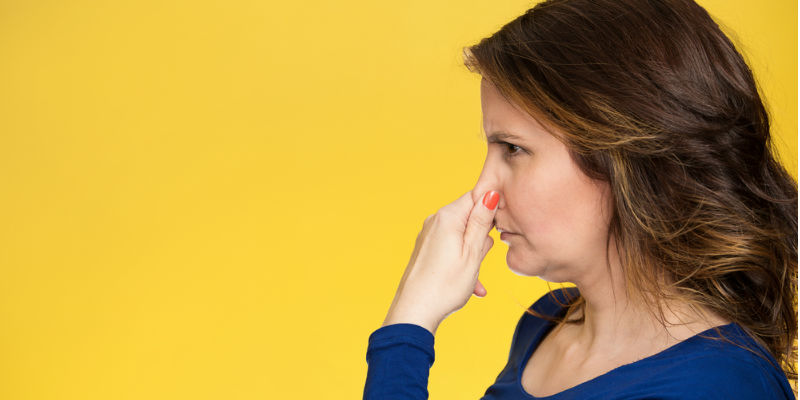 Propane can greatly enhance your life in Ontario, Canada, whether you are a residential property owner or the CEO of a business. It will save you a significant amount on those expensive monthly energy bills, as well as help you to reduce your carbon footprint.
While propane is one of the safest alternative energy sources you can use, there are still a few steps you can take to ensure your home or business stays completely safe while using propane.
One of those steps is the use of your nose. In fact, your nose is the first line of defence when it comes to propane safety. In this blog, Budget Propane Ontario will look at what propane actually is, what it smells like and what you should do if you suspect a propane leak.
What is propane?
Propane is used by both residential and commercial properties as an alternative to electricity, due to its wide range of benefits. In fact, propane is one of the safest, most efficient, cheapest and most reliable sources of alternative energy.
Produced as a byproduct from either natural gas production or crude oil refining, propane is an incredibly environmentally-friendly energy source. It is a low-carbon and clean-burning alternative energy, which is completely safe for the environment.
Propane has a wide range of uses, such as powering the appliances within your home, an alternative vehicle fuel, powering the equipment within your business, empowering farmers to become more energy efficient and much more.
Whether you use propane as an alternative to electricity in your home or you use it to power your business (such as a construction site), propane will allow you to significantly reduce spend on your monthly heating and hot water bills.
So, what does propane smell like?
Propane actually has no natural odour. However, propane manufacturers add a chemical to propane that makes it smell like rotten eggs. This means that if the worst case scenario was to happen and your propane tank leaked, you would be able to detect it easier and faster through its smell.
All propane gas in Canada is added with the odorant, meaning if your propane tank experiences a leak then you'll 100 percent be able to detect it from the distinct smell of rotten eggs or skunk spray.
What should you do if you suspect a propane leak?
So, what happens if you smell rotten eggs in your home? Here are some propane safety precautions you should take in the event of a suspected gas leak:
Extinguish all appliances that could cause a spark, as well as any open flames.
Get everyone out of the building immediately.
If safe to do so, shut off your propane tank by turning the main supply valve off.
Once your a safe distance from the house, call your propane supplier's emergency phone number or the emergency services.
Get your entire propane system check by a qualified service technician, and do not reenter the building until they have declared that you can do so.
Once the leak (if there was one) is repaired, make sure the propane service technician has inspected and pressure-tested your propane system before it is turned back on - as well as checked and reactivated your propane appliances.
Do you have any further questions about propane safety or simply want to enquire about how much a propane tank would be for your Ontario home or business? Then contact our team of experts today for more information.