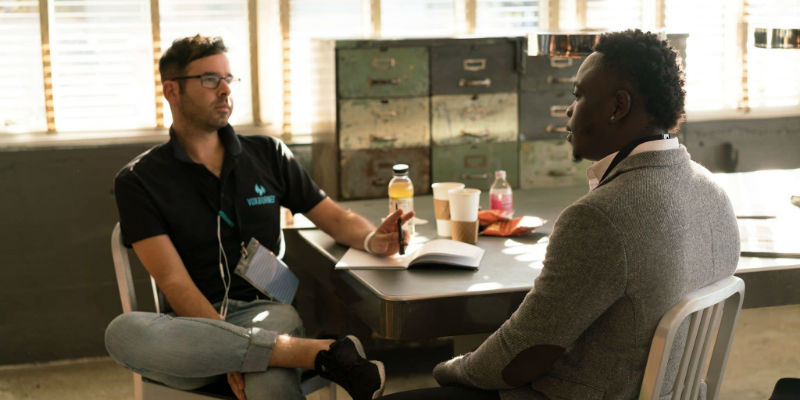 Whether you are the owner of a residential property that has recently made the switch to propane or a business owner that wants to start take advantages of the benefits that propane can provide a commercial building, choosing a propane supplier will be your first task.
Starting a partnership with the right propane supplier will help you to cut costs, save time and have a superior customer experience when it comes to your energy usage.
But what exactly should you look for when choosing a supplier? Budget Propane Ontario has listed three questions that you should ask when selecting your propane provider:
1 - What payment options are available to me?
The price of propane can vary from day-to-day and location-to-location. Prices are based on supply and demand as well as local or national supply. While each company will have a slightly different price per gallon, it's not always best to simply go for the cheapest option at the time you are selection a supplier.
Instead, judge your potential new propane supplier on their long-term payment options. Ask if they have payment plans for larger orders and see if there is a way you can schedule your payments so they work with your monthly budgets.
2 - Do you offer automatic delivery?
Propane providers will offer a variety of delivery options that suit your unique needs, but it's always worth double-checking to see if they have automatic delivery.
Traditional "will-call" delivery options are great, but automatic delivery will provide you with a forecasting system that ensures your propane levels never drop below around 30%.
Alternatively, many delivery options provide you with the option of a smart tank monitor that alerts your propane supplier when your propane levels are low. Not only that, but the monitor will also alert you with weekly notifications about the current level of your propane tank via email or text.
These automated deliveries will give you peace-of-mind and provide you with great value, all while ensuring you never run out of propane.
3 - What are the terms if I cancel my contract?
People terminate contracts all of the time. Whether you are moving out of the country, closing your business or simply no longer looking to use propane anymore, you'll want to be prepared for that possibility.
When choosing a propane provider, make sure that your contract doesn't include hidden cancellation fees, and also ask if they have further fees for tank removal and propane pump out.
Depending on your contract, some companies will let you keep your propane tank, others will let you keep it but pump out the propane and charge for it, some will let you keep the propane and others will remove both and charge for it.
Make sure you know what you are getting into in the event you cancel your contract - it can save you money down the line.
Remember, choosing a propane supplier based on price is not the best way for you to get value. Propane service is a long-term relationship that directly affects your quality of life, so don't simply settle for the most affordable option.
If you are looking for your first propane supplier and need more information, contact Budget Propane Ontario today. Our team of experts would be more than willing to help.