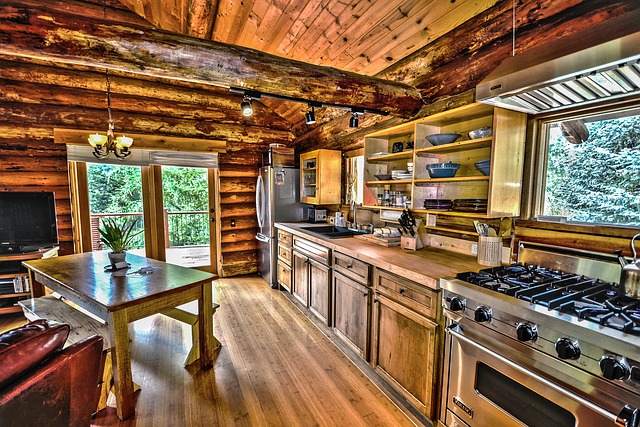 With so many styles, features and technology available out there, choosing your appliances can be a challenge. Knowing what features are important will help you put the finishing touches on your dream kitchen for example, but, along with task features make sure you evaluate performance, energy efficiency, convenience, and environmental features.
Propane appliances are a great option for homeowners. It is the perfect energy solution for cooking, heating water, drying clothes, heating your pool or hot tub and so on. Propane can help you save money while improving your energy efficiency. Propane gas appliances can produce up to twice as much energy as an electric model in the same amount of time.
A big advantage of having propane appliances is that you will never be affected by power outages because unlike electrical appliances, propane appliances will not stop working during a power outage. Your propane household appliances will operate throughout the storm that caused the outage, allowing you to boil water or cook or use hot water.
Propane appliances, such as clothes dryers, have been popular for decades, and offer an efficient, convenient and quick laundry solution for your family. If compared to electrical models, a propane clothes dryer will dry your clothes faster, helping you save money and time.
Here are a few reasons to choose propane appliances for your home or cottage:
1- Cost Effective: Propane appliances might be more expensive than electrical, but propane will help you save money in the long run. Propane is much cheaper than electricity, and propane appliances will help you reduce your utility bill.
2- Environmental-Friendly: Propane is much better for the environment. It has a lower carbon content and it is highly efficient. Propane is the clean, environmentally friendly fuel of choice.
3- Safety: Propane is a safe alternative fuel option. If propane leaks, it vaporizes and dissipates into the air. Propane is non-toxic, colorless and virtually odorless.
Propane can play a major role in fighting climate change by offering homeowners a safe, reliable and affordable alternative for your home. Installing propane appliances is also a smart way of adding value to your home.
Are you a homeowner interested in switching to propane gas? Are you building or do you own a cottage? Remember: propane can be used all around your home for heating, cooking, water heating and many other ways. If you are interested in switching to propane or are looking for a propane supplier, give us a call! We will happily answer any questions you may have. Contact us today!