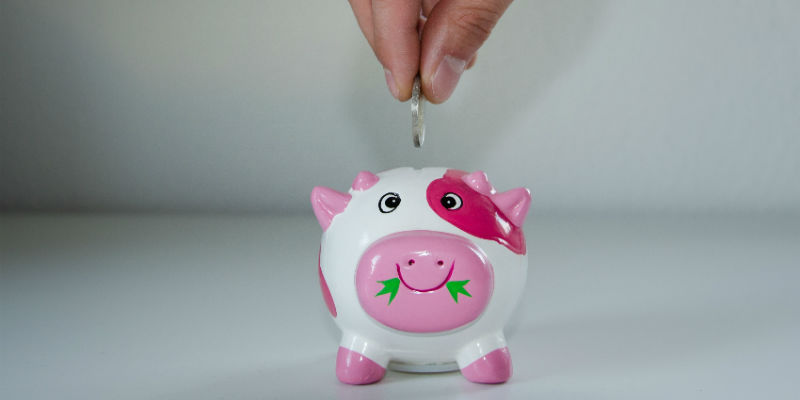 With the New Year having just begun, many people across Ontario will have already made their New Year's resolution for what they hope to achieve in 2019. For many this could include saving money, whether it be for a dream holiday, a new summer boat or even a new house.
With hydro prices costing an increasing amount each month, making the switch from oil to propane can help help you save money.
What is propane?
Propane is a safe, efficient and reliable alternative to electricity that offers a wide range of benefits. It is a low carbon, clean-burning energy source that emits almost no air pollutants, and it is eco-friendly when compared to other fuels. Propane has a low carbon content, producing minimal emissions.
By using propane as a source of energy, you can easily cut down your household's heating and hot water bills since propane water heaters are twice as efficient as electric models. Not only that, but propane is also safe for the environment.
Looking to save money by using propane within your home? Budget Propane Ontario has listed four ways that propane can help you increase your spending money this year:
1 - Heating your water
Water heaters account for around 20 per cent of the average household's total energy bill, and the type of heater you choose to use in your house has a direct impact on how expensive this bill will be.
By opting for a propane water heater you will not only save money each month and be significantly more environmentally friendly, but you also won't have to worry about maintaining and replacing your tank. Propane heaters last around a decade longer than electricity water heating pumps.
2 - Stove cooking
While propane cooktops and stoves are more expensive to purchase initially, your household will no doubt save money in the long run. In fact, a propane stove typically costs around 10-30% less to operate than an electric stove due to faster heating speeds.
Want to know the best thing about a propane stove? In the event of a power outage you will still be able to use it. Propane will still work when your electricity goes out so you won't have to scrape the fridge for cold food or order take out.
3 - Heating your home
Updating your home's central heating system is by far the most effective way you can save money on your monthly bills this year. In fact, Heating typically accounts for around 60 per cent of all energy we use in the home - not least because of the cold conditions we have for much of the year here in Ontario.
While not many know about it, homeowners can easily save money by using propane furnaces or boilers, instead of electricity or oil, to heat their home. Propane is far cheaper and more environmentally friendly than other forms of heating.
4 - Supplemental heating
If you're not quite ready to replace your electric or gas heater with a propane tank, then don't worry you can still save money on your heating bills with propane this year.
By simply using propane as a supplementary heat, think fireplace or space heater, you can still save money on your monthly heating bills. By installing a propane fireplace or using propane space heaters to warm a specific room that you use most, you will be able to turn down your thermostat and save on those ever-increasing hydro costs.
Contact our team of experts today to learn more about how making the switch to propane can save your household money.