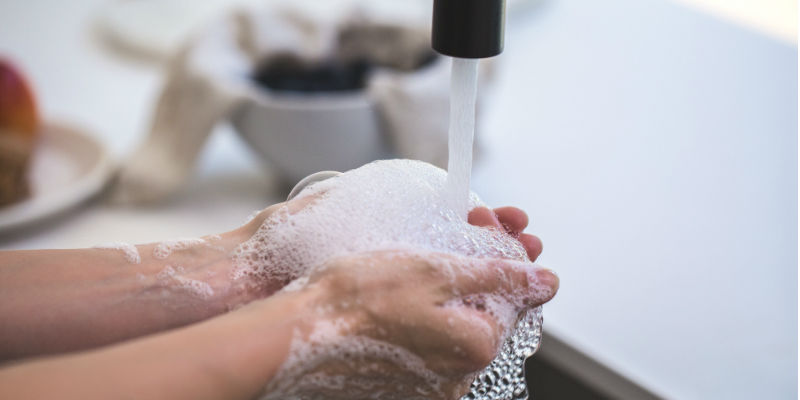 Does your home or cottage already have a propane water heater? If so, that's fantastic news. Propane water heaters will not only reduce your carbon footprint, but they'll also help you save a significant amount on your energy bills.
Other benefits of a propane water heater include:
Improved efficiency
Increased safety
Less maintenance
And much more
In fact, you can read more about the benefits of a water heater in our blog titled 'Pull the Plug on Electricity: How a Propane Water Heater Can Save You Money'.
However, in this blog, Budget Propane Ontario will be looking at the five signs that indicate when it's time for your propane water boiler to be replaced.
Does my propane water heater really need replacing?
Propane water heaters last much longer than electric water heaters, but this doesn't mean they never need replacing. In fact, water heaters fuelled by propane last around a decade longer than water heating pumps that are fuelled by electricity.
This means you'll have to worry less (and spend less) when it comes to maintaining and replacing your tank. However, just like any appliance in your home, your propane water heater won't last forever.
By staying proactive on some of the signs that could indicate that your propane water boiler either needs fixing or replacing, you'll ensure that you continue to save money while also avoiding any inconvenience and extra expenses associated with your propane water heater failing.
How can I tell when my propane water heater needs replacing?
To ensure you replace your propane water heater before it completely fails, here are five signs that will indicate your appliance isn't operating to its optimum level. These could indicate that either a repair or replacement is needed.
1 - Your bills are increasing
Are you noticing that your bills are increasing each month, and you are not saving as much money with your propane water heater as you were before? It may be that your propane water heater needs replacing.
Rising bills are a sure sign that your water heater is overworking and becoming inefficient - it's likely that you will need a replacement to start saving on those monthly bills again.
2 - Unusual noises
Just like your propane tank can make strange noises, so can your propane water heater. If you are hearing growling or gurgling noises in your tank then it could be that sediment is building up within it. This could either be because your water heater needs replacing, or you need an expert to carry out some basic maintenance to keep it clean.
3 - Your propane water heat is old
A propane water heater can last up to 13 years, but if your water heater is older than 10 years then it's important to get in touch with a propane expert. They will be able to check that your propane water heater is still operating to its optimum level, while also putting in a plan for its eventual replacement.
4 - Your hot water looks different
When propane water heaters are old, they can begin to corrode and start to rust. Sometimes, you'll be able to see this is happening when you turn on your hot water tap. While your cold water will be clear, your hot water will have a slight rusty tinge to it.
Want to learn more about propane water heaters, or simply want to enquire about Budget Propane Ontario's range of propane water heaters? Contact our team of experts today for more information.