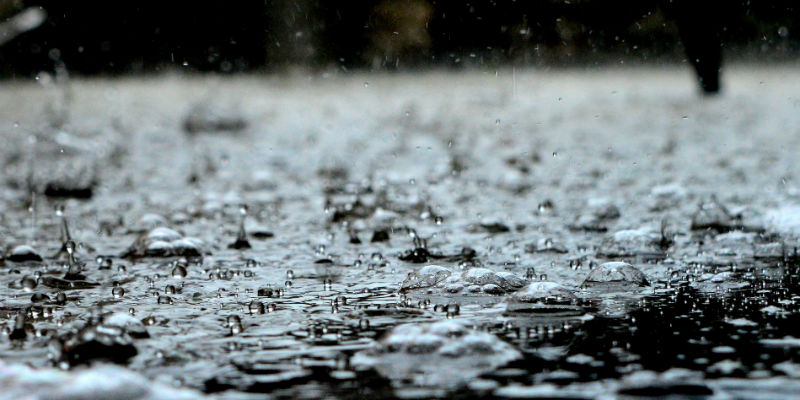 Homes and cottages in Muskoka, Ontario, experienced severe record-breaking flooding throughout the beginning of 2019. Towns such as Bracebridge, Muskoka Lakes, Minden Hills and Huntsville were hit by severe and historical flooding - causing significant damage to houses, cottages and businesses alike.
While this particular case of flooding was way too severe to prevent, there are many steps that homeowners in Muskoka should take to limit the impact that flooding can have on their home.
These simple measures should also include ensuring that your propane tank is secure.
Flooding caused by heavy rain, spring thaws and other emergencies can create disruption for propane users who aren't prepared. However, by taking a few simple measures you can ensure the propane tank in your home or cottage is safe from flooding.
The Canadian Propane Association has drafted up some helpful tips on how to prepare your propane tank for a flood and what to do with your propane tank after a flood has taken place.
How to prepare your propane tank for a flood
If a flood warning has been issued or you believe that your home or cottage is particularly vulnerable to flooding due to rain, then it's important that you take these steps to ensure that your propane tank is safe:
Shut off the gas supply to your propane tank and appliances, as well as the houses electricity supply. This is the most important step.
Do not drain your hot water tank, but shut off both valves – the one allowing water into the tank, and the one controlling water coming out.
Speak to your propane retailer or a certified technician about the possibility of temporarily removing your propane tank, hot water tank and appliances, as well as the electrical components of your furnace. Plug or cap piping if appliances are removed.
Go over your emergency preparedness plan with your family, including escape routes and a safe place to meet.
Listen to local broadcasts for the latest information and advice.
How to keep your propane tank safe after a flood
Even after a flood has occurred and authorities say it is safe to return to your home, it's still important that you take some measures to ensure that your propane tank and appliances are safe:
If you have any doubts at all about your houses overall safety, have an engineer inspect it.
If it is dark, use a flashlight - avoid any flame or spark.
Do not turn your propane or electricity supply back on until all water has been removed, and you have had a provincially certified technician inspect and repair the entire system.
Do not use propane improperly - e.g. using a propane stove as a space heater or using a barbecue indoors.
Other tips to keep your propane tank safe when a flood hits your home or cottage
While propane is among the safest fuels available on the market, there are still some steps you can take to ensure complete safety for your home and your family. Here are some further safety tips to follow:
Propane tanks (even full ones) will float in water, so ensure your tank is secured to a fixed object.
Make sure your family recognize the smell of propane - like rotten eggs or a skunk.
Learn how and where to shut off the gas supplies to your propane tank and appliances.
Keep a good supply of propane in your tank, as a flood could disrupt deliveries.
Your propane retailer (such as Budget Propane Ontario) can help you with flood-proofing procedures and advice.
If you need any further advice on how to keep your propane tank safe during the event of a flood then contact the Canadian Propane Association, or if you are looking for a propane quote then contact Budget Propane today.