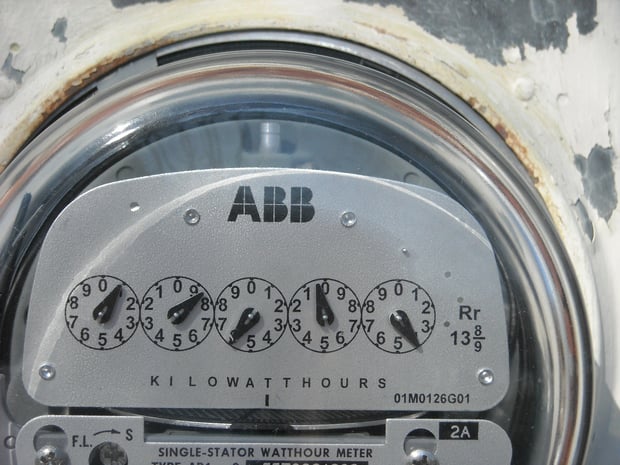 If you're a resident in Ontario, you know well about the constant rise of electricity delivery rates across the province. Ontario has the
fastest rising electricity rates across North America
. As of Jan 1st, the province has ended the Ontario Clean Energy Benefit that provided a 10% rebate saving the average consumer around $200 per year. On the same day, a charge of .2% was also added. As of February 1st, another increase of 1.7% came into effect.
Click here to download the PDF
from Hydro One outlining the increases. With all of these increases, and possibly more on the way due to
the sale of 60% of Hydro One
, you might be wondering if there is a more affordable way to heat and energize your home.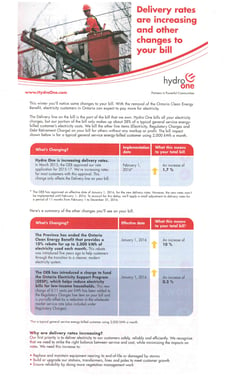 This is where clean burning, safe, and highly efficient propane fuel comes in. Propane is one of nature's most versatile and reliable sources of energy. Unlike electricity, there are no power outages when you use propane. It can fuel much more than your outdoor barbeque or recreation vehicle. In fact, propane is used in a variety of industries for multiple purposes, including fueling your home's furnace or boiler.
From energy-efficient tankless
water heaters
to stylish stainless-steel appliances, propane products deliver what homeowners want & need. Whatever part of the house you need to be outfitted - a kitchen, a master suite bathroom, or a downstairs laundry room, you can put propane to work anywhere!
With a wide range of propane efficient appliances available, propane is the perfect choice in improving your lifestyle. Outside, propane can fuel a variety of applications to help you enjoy your yard: barbecues, pool and spa heaters, generators, and portable patio heaters
When compared to electrical heating systems, propane powered heaters are much better equipped to provide higher, more stable temperatures. They also tend to be more energy-efficient than electrical heat pumps in real-world scenarios, with efficiency ratings between 70 and 96 percent.


Propane is an alternative energy source to electricity that offers many advantages. Not only it is a superior energy source, it's clean and non-toxic to the environment. Propane furnaces are significantly more energy-efficient than electric heat pumps, and furnaces that run on propane have a longer lifetime, helping you save money and energy over time. This is especially true in the light of the recent hikes in electricity prices in Ontario. Make the switch today!
Budget Propane supplies the world's most eco-friendly gas to your home or office on demand. Call 1 888 405.7777 to have Budget Propane install tanks and lines, place remote tank monitors, or provide technical support for your home, business, or contracting job. We deliver throughout central Ontario; Huntsville, Bracebridge, Haliburton, Muskoka, Bala, Midland, Orillia, Barrie, Alliston... and more! Visit us online at
www.budgetpropaneontario.com