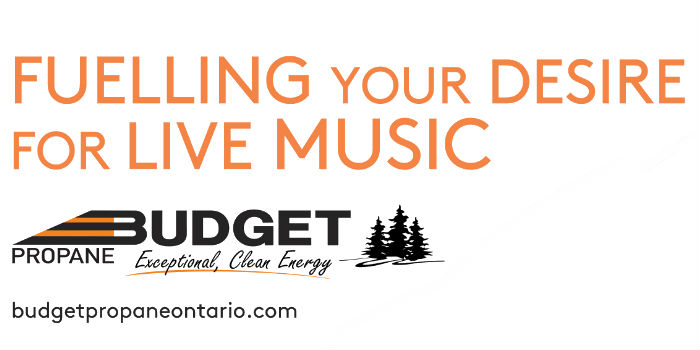 Budget Propane Ontario is happy to announce that it is an official sponsor of Peter's Players, a Gravenhurst-based music promoter and concert hall.
Owned by the music-passionate Peter Swanek, Peter's Players has promoted more than 300 concert and club dates since 2000, providing musical entertainment to over 20 venues in the Muskoka and Ontario region.
Peter's Players is a concert hall like no other. Following the opening of the Gravenhurst location in 2008, the venue has welcomed international music icons such as James Cotton, Johnny Winter, Robben Ford, Omar and the Howlers, John Mayall, Tab Benoit, Les Dudek.
The venue has gained a solid reputation among performers, with many acts making Gravenhurst their only Canadian tour stop.
Peter even owns a four-bedroom boutique inn that is located in a 100 year old house - conveniently attached to the 100-seat theatre. World-class entertainment is presented all year round.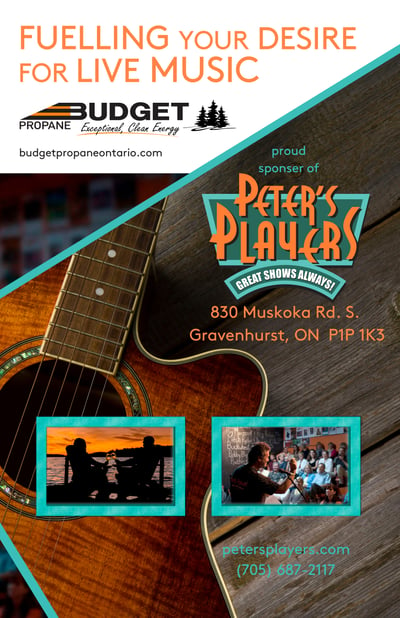 In a statement on his website, Peter said: "Growing up, music was always a big part of my life. Eventually I got married and had four kids, and now I'm refocusing on the music again. People in the audience really seem to relate to it because these are the things they did when they were younger."
Budget Propane is a proud sponsor of Peter's Players, please contact us today for further information.