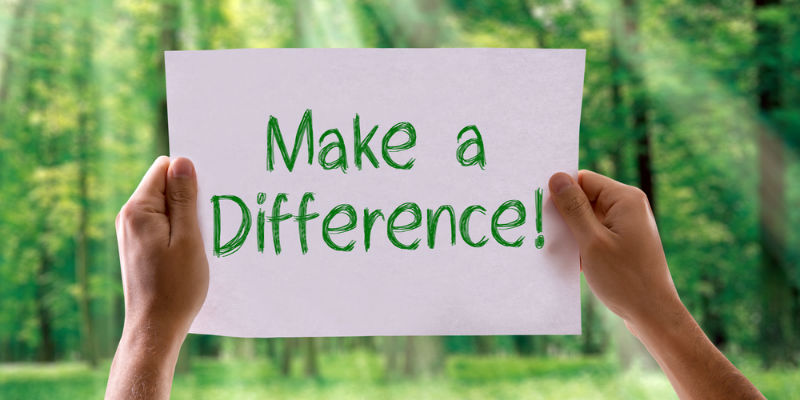 Propane is one of the cleanest, most affordable and versatile fuels on the market. It is abundantly available in Canada and is used in homes, industrial applications, farms and outdoors.
With climate change becoming an increasingly important issue in society, it's more important than ever to reduce your carbon footprint and find new environmentally-friendly ways to live.
Making small changes in your lifestyle and choosing environmentally friendly products and fuels can significantly reduce your environmental impact. Choosing propane fuel for your home or cottage is a great step in reducing your impact, as it is a clean and cost-effective energy solution.
Learn more about propane's affect on the environment by reading these interesting propane facts shared by the Canadian Propane Association:
Propane is not a greenhouse gas when released.


Propane is removed from the atmosphere faster than it takes for it to have an impact on the climate.


Propane is a clean-burning, non-toxic fuel that can safely be used indoors, with proper ventilation, and can produce 19 percent lower GHG emissions than gasoline-fuelled forklifts.


It is non-toxic, lead-free, and has extremely low levels of sulphur – a contributor to acid rain.


It is only liquid while under pressure in its storage tank. If it is released, propane becomes a vapour and dissipates quickly into the atmosphere and will not contaminate soil or water. While propane vapour is heavier than air and can settle in low-lying areas or closed spaces, even a small amount of air movement is enough to disperse the vapours.


It is clean-burning. Propane emits virtually no soot and low carbon monoxide, hydrogen and oxides of nitrogen, which are the basic precursors of ground-level ozone, or smog.


Propane flame can be used in poultry houses to sanitize house floors, eliminating dangerous microbes and bacteria, reducing the need for chemical treatments.


Propane-powered thermal remediation can be used as a chemical-free way to control bedbug infestations.


Propane-powered steam weed control technology can control weeds without spraying chemicals which is hazardous to water and soil, or mechanical cultivation which can damage crop roots.



Propane orchard heaters are a clean option compared to diesel heaters – if the diesel spills it can pose a risk to the surrounding soil and water.
Make the switch to propane today and start reducing your carbon footprint!
How Budget Propane Ontario can help
Budget Propane Ontario delivers quality propane and provides friendly customer service throughout central Ontario. We supply bulk propane to residential, commercial, and construction sites.
Have any further questions? Contact our team of experts today. We would be more than happy to answer any questions you have.