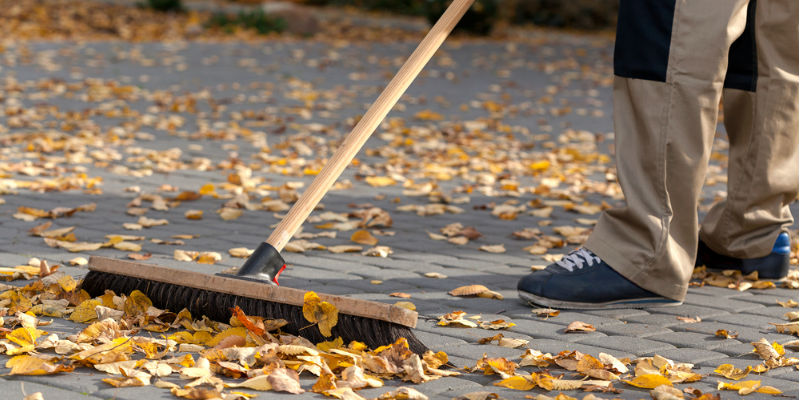 Propane is a cost-effective, safe and efficient way to keep your home warm and power your appliances. It will reduce your carbon footprint, help you to save money on your monthly energy bills and offer you a wide range of other benefits.
Not only that, but propane is one of the most versatile sources of energy. This means you can use propane for a variety of household appliances, including; furnaces, water heaters, space heaters, fridges, dryers, pool heaters, hot tubs, outside equipment such as skidoos and lawnmowers and much more!
To get the most out of all of these benefits, it's important that you know how to maintain your propane-fuelled appliances. This includes understanding how propane works, how often you need to service your appliances and how to ensure your appliances are safe. Here are four tips to help:
1 - Schedule regular maintenance
While you may be handy at DIY, propane requires qualified professionals to service your appliances. Qualified propane professionals will be able to service, maintain and repair your propane appliances to industry standards.
In fact, propane appliances require annual maintenance to stay in top condition so you should schedule regular checkups with your propane supplier. These maintenance visits will ensure your propane appliances are running properly - ensuring that you are both saving money and safe.
2 - Ensure propane appliances are placed carefully
Propane appliances need adequate space to breathe, and therefore it's important not to keep clutter around them or place them too close to a wall. By reading the manufacturers recommendations you will learn exactly where you can place your propane appliances for optimum safety and efficiency.
3 - Keep your propane appliances clean
Just like any appliance in your home, propane appliances can pick up dirt and debris throughout the year. This is particularly true for any propane cooking appliances, such as a barbeque or grill, which will collect food parts over time.
By taking the time to ensure your propane appliances are clean, you'll avoid any expensive maintenance or repair work further down the line.
Want to know which propane appliances need to be cleaned more than others and how to clean them? Read our blog, titled 'Spring Cleaning Tips for Your Propane-Powered Appliances'.
4 - Understand what to do in the event of a leak
While a propane tank leak is rare, they can happen occasionally. As a result, it's important that everyone living in your home is educated on what to do if they suspect that there is a propane leak.
The easiest way to tell if you have a propane leak is by the strong, pungent smell that it gives off. Propane has a chemical added to it so that, in the event of a leak, it will have a smell similar to that of rotten eggs.
Since propane is stored under pressure, you may also be able to hear a hissing sound as the propane escapes the gas line.
If you suspect a leak then it's important to act quickly and take some precautions:
Do not ignite an open flame.
Turn off electronics, lights, appliances or anything that could create a spark.
Turn off the gas if it is safe to do so.
Call a professional immediately to ensure your propane tank is safe.
Want to learn more about propane tank maintenance, or simply want to receive a quote from your local supplier? Contact Budget Propane Ontario today for more information.