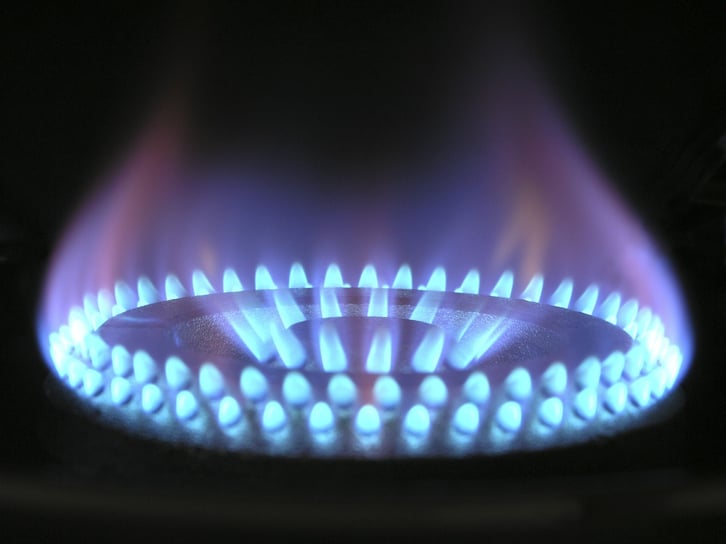 Are you considering propane as a fuel for home heating and appliances, or for use in a commercial building? Here are 3 characteristics of propane that make it a great choice for your application, and some background information about the propane industry in Canada.
1. Environmentally Friendly & Efficient Propane
Propane is substantially more environmentally friendly than the alternatives, excluding the use of Natural Gas. Propane produces minimal amounts of sulfur which is one of the main contributors to acid rain. On top of that it produces no soot, low carbon monoxide, and is non-toxic. In fact, propane emits 26% fewer greenhouse gases than gasoline in vehicles, and 38% fewer greenhouse gasses than using fuel oil in furnaces.
2. Propane is Cost Effective
Thousands of people are already using propane to heat their homes, businesses, and other properties. It makes sense considering propane furnaces last 5-10 years longer than electric heat pumps. Propane water heaters are even less expensive than their electric counterparts. Over the last 10-year propane has remained 37% cheaper than gasoline and remains a cost-effective choice for homes, cottages and commercial facilities.
3. Propane Safety
Using propane properly and handling it correctly are the keys to propane safety. Propane regulations for handling, installing and for equipment are a key to making propane the top for safest fuels compared to, gasoline, diesel, and compressed natural gas. With all the benefits associated with propane and the propane industry it is easy to see why it is becoming increasingly more popular over the years. The propane industry boosts the Canadian economy by supporting 23,000 more jobs, injecting 16 billion dollars into the Canadian economy, and 1 billion in taxes/royalties.
The Canadian Propane Industry
The propane industry has an established Canadian Propane Association that has over 400 members spread all over Canada. They represent the entire industry including, producers, wholesalers, transporters, retailers, equipment manufacturers, service providers, and industry associates. The Association headquarters are in Ottawa, and there is also the Propane Training Institute in Calgary. The Propane Training Institute trains over 30,000 students every year. There is also the ERAC or Emergency Response Assistance Canada which takes the responsibility of providing 24/7 emergency response to transportation-related propane incidents.
Propane is an established industry ready to take on the demand for people seeking a green alternative that is, effective, abundant, and versatile. Propane fits that bill in every way. With 80% of the propane Canada produces being exported, as the success and growth of the propane industry continues, so will the Canadian economy.
Propane is here today ready to fill the energy needs of tomorrow.
If you are a resident of Central Ontario who is ready to start taking advantage of the benefits of using propane to power your appliances and heat your home, get in touch with a member of the Budget Propane's team. Call 1 888 405.7777 to learn more about propane's versatility as a fuel or to enquire about our delivery options and other services.