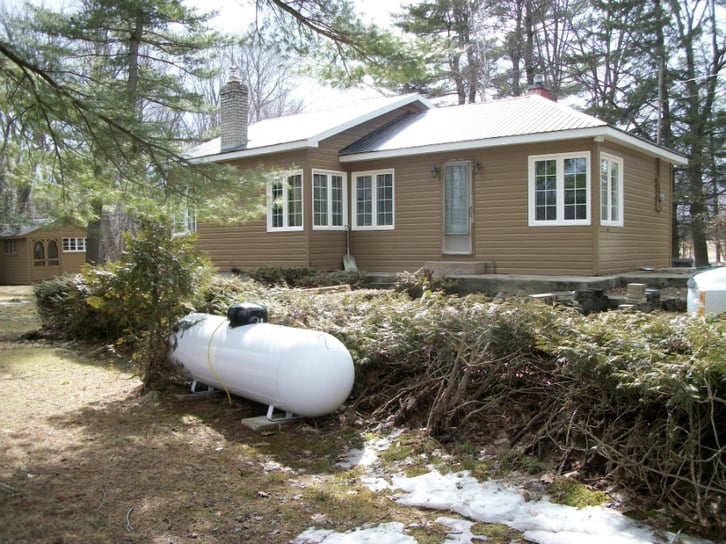 Budget Propane delivers first class service for our clients and part of that is being able to refer contractors. We have many customers every year who ask us for a referral to a local heating contractor who sell, install and service furnaces, fireplaces, boilers, tank less water heaters and so on. We are looking to add HVAC companies and contractors as a referral partner of HVAC services in the area.
Propane is an incredibly versatile fuel. It can be used for water heaters, appliances such as fridges, dryers, stoves, barbeques, pool heaters, and of course, home heating. It is also has many advantages that make it a great choice for residential or commercial applications.
Propane is a clean burning fuel which means there are no environmental repercussions of using propane. In fact, there are no insurance premium increases or mandated oil tank replacement cycles when you use propane. Propane is also very cost effective compared to other fuels and is one of the most versatile energy sources available.
Budget Propane is NOT an HVAC company.
The only equipment we sell and or lease are water heaters. Although we have several license gas technicians on staff, our primary focus is the delivery and installation of high pressure gas lines and propane tanks. We run high pressure lines to the building and install regulators at the tank and at the gas stub location. We also complete a final gas inspection of all gas fired equipment.
When you partner with us, you are offering the very best in propane service to your customers.
Our dedication is to customer service and our undying commitment to be there when you need us, 24 hours a day, 365 days a year. We offer both residential and commercial services.
If you are a company or contractor, we understand that your propane needs may be different and we'll help you to achieve the best solution. We look forward to building a long-term relationship with HVAC contractors and companies in the central Ontario area.
Contact us to find out more about HVAC partnerships with Budget Propane.


Budget Propane supplies the world's eco-friendliest propane gas to your home or office on demand. Call 1 888 405.7777 to have Budget Propane install tanks and lines, place remote tank monitors, or provide technical support for your home, business, or contracting job. We deliver throughout central Ontario; Huntsville, Bracebridge, Haliburton, Muskoka, Bala, Midland, Orillia, Barrie, Alliston... and more! Visit us online at www.budgetpropaneontario.com