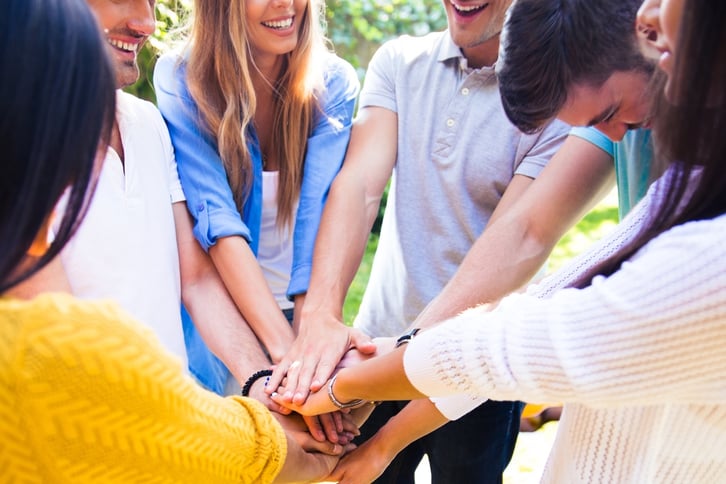 Teen Challenge is an organization that helps many people rehabilitate from alcohol and drug addictions all over the world. They have 15 centres in Canada, and over 1,000 worldwide. Their mission is to help men and women overcome substance addictions and to lead full and productive lives. The program has a strong faith-based approach and offers spiritual, academic and vocational training that helps equip individuals over 12 months to return to society as responsible citizens.
We are very happy and proud to be supporting this cause for the second year now. Budget Propane made a donation to this worthy cause and received a lovely thank you letter in return.
We truly believe that it is important to contribute to the socio-economic development of the organizations that make a difference in our communities and improve the lives of others.
If you want more information about Teen Challenge or would like to make a donation, please visit their website.