In September, Budget Propane and Moore Propane helped with emergency propane training for the surrounding Fire Departments. The 2-day flammable gas and liquid training was conducted by Emergency Response Assistance Canada (ERAC) at Station 3 in Port Sydney, and trained upwards of 25 volunteer firefighters.
"For the past several years Muskoka firefighters have been able to receive valuable propane handling training right here in their community – instead of driving hours elsewhere – thanks to two local companies", Gary Monahan, Deputy Chief with Huntsville/Lake of Bays Fire Department said.
"Monahan is proud of the relationship the fire department has with the two propane companies. 'We have a good relationship with Budget and Moore. We can call them at any time if we have a structure fire and if they have a tech in the region they'll come in and help us isolate it,' he said."
We're very proud of our relationship in the local community - whether sponsoring a charity event or helping out with training. And it's great to see that the helpfulness of our employees is noted and appreciated.
Here are some pictures of the training program.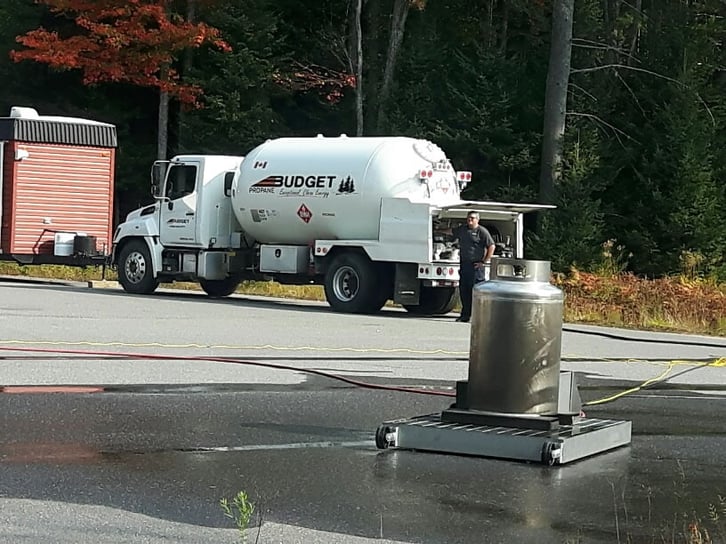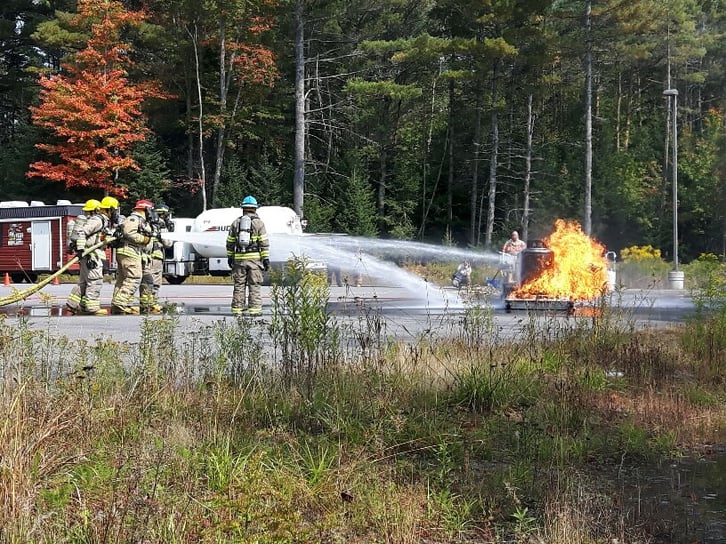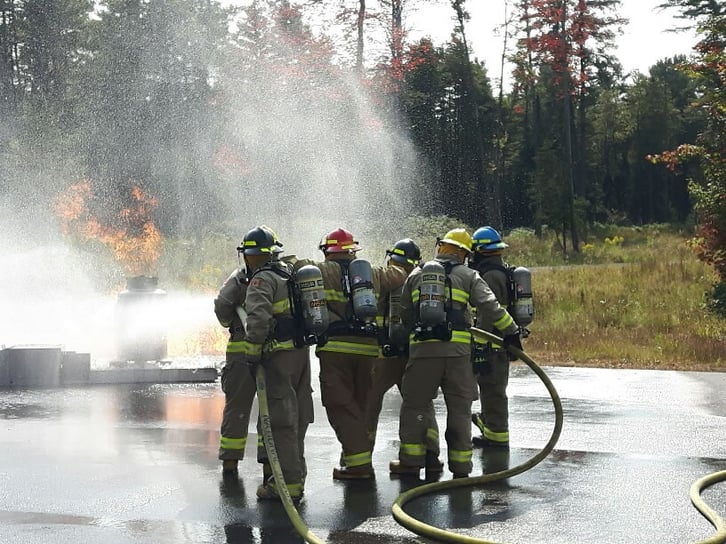 Read the full article by Mandi Hargrave, published in the Huntsville Doppler, Sept. 22, 2017. > Local propane companies help firefighters get valuable training
Budget Propane is a family bulk propane company serving residential, commercial, and construction / industrial businesses in central Ontario. We're propane experts, with decades of experience and qualified application specialists and licensed installers. Need pricing for propane? Contact us today!