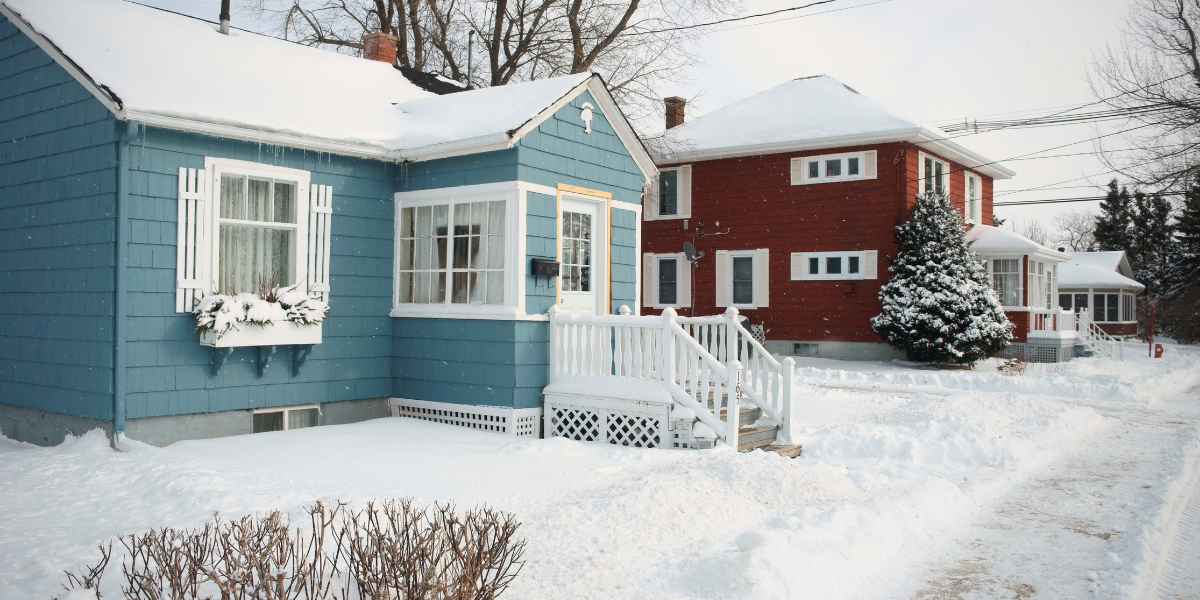 We are heading into the holiday season in central Ontario with a good covering of snow in many places and more forecast this week.
While you're doing last minute preparations for winter around the house or cottage don't forget these tips for propane delivery.
1 - Check your propane levels
During the winter it's important that you monitor your propane tank levels closely. A snowstorm or dangerous weather could happen at any time, so you should be aware of how much propane is left in your tank and how long that will last you.
We generally advise that your tank levels should stay above 25-30 per cent, as inclement weather means delivery can sometimes take longer than it would in other seasons.
2 - Arrange your delivery
Winter is a busy time of the year for us and propane delivery can sometimes be delayed due to dangerous road conditions. If you know there is a bad storm heading your way you should call us well in advance so we can ensure you have enough propane to last you through the storm, and then some.
However, the best way to make sure your propane tank never runs out is to sign up for automatic propane delivery. With Budget Propane Ontario's Tank Monitor, we will be alerted when your propane levels are low and we will come to refill your tanks to ensure you always have a supply.
3 - Clear snow away from the tank
Snow should be cleared well away from your propane tank, as well as any lines or valves. This will prevent heavy piles of ice or snow from damaging your tank and its components.
Snow can easily be cleared away from your tank with a broom or brush and gently pushed to the side. A shovel shouldn't be used to clear snow away from your propane tank as it's possible it could damage the tank.
4 - Mark your tank
Marking your propane tank with a flag, stake or pole serves two important roles during the winter. Firstly, it's a great way to mark your tank so you don't damage it while clearing snow with shovels or machinery.
It also serves to let your propane delivery driver know exactly where the tank is. This will allow them to safely reach the propane tank during heavy snow.
5 - Clear a pathway
It's important that you clear a pathway to the tank, especially if you have a long and winding driveway. This will ensure our propane delivery trucks can drive safely on the road and know exactly where they are driving. You don't want a driver to accidentally drive on your lawn or risk getting stuck in your driveway.
If you're looking for more information or tips on how you can ensure your propane is fully-stocked throughout winter, please reach out to Budget Propane Ontario. We are happy to advise you on any safety tips, as well as design a delivery plan that meets your specific needs.